Center for Voice Dialogue Berlin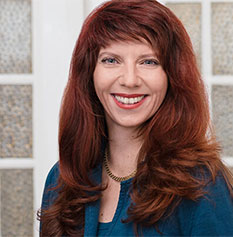 Rosenheimer Straße 38
Berlin,
10781
Germany
+493021969766
andrea.naurath@voice-dialogue-berlin.de
www.voice-dialogue-berlin.de


Individual sessions in German and English are possible.

Various workshops and trainings are regularly organized, from beginners (Level I, II, III) to advanced work, and also supervision. The Center also offers exchange groups for facilitators to share experiences and questions.

We are proud to host guest senior teachers, such as Ana Barner and Judith Hendin, who come to Berlin regularly with their vast experience, work and trainings. We hope to enhance the community so that we can welcome other experienced guests in the future from all over the world.

The Center understands this as an expression of the many possibilities of working with Voice Dialogue. The Center offers precious opportunities for those who could never afford to travel to all the wonderful teachers around the world.
Online schedule available at www.voice-dialogue-berlin.de